Our Featured Services
We offer full-service auto repair & maintenance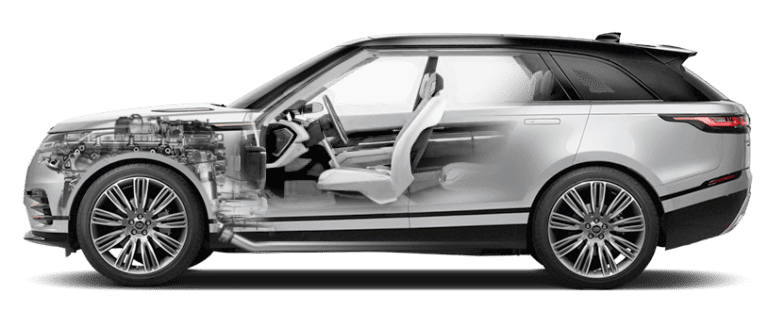 If your engine is giving you trouble we have the equipment to check, diagnose and efficiently fix the most common engine problems.
Keep your car truck or SUV running smoothly with an engine tune-up.
Like our name suggests we offer competitive rates on brake repairs and maintenance.
Beat the heat this summer without breaking the bank. Our team can repair most AC issues.
We offer shock and strut replacements.
Our Specials
Everyday Low Prices
Auto Maintenance FAQs
Should I worry about servicing my leased vehicle?
Yes. Even though you are not technically buying the vehicle you are still responsible for it's upkeep and maintenance. Not changing your oil regularly can lead to engine problem which can be very expensive.
Why does my car shake or shudder when I brake?
Shaking or shuddering when you brake could be a sign of warped rotor. A rotor is the disc that the brake pads squeeze to slow down your car when you apply the brake. If this disc is warped it can cause a shudder.
How do I know when I need new brakes?
There are several things that can happen when it is time to replace your brakes. Sometimes your brake may make a squeaking sound, your car may pull to one side when you brake or you may notice that it takes longer to come to a stop than normal. However, sometimes these symptoms may not be very noticeable so it is always a good idea to get your brake system checked regularly.
Any Service of $100 or more
15% off
Any Competitors Written Estimate
Any Service of $200 or more
Customer Reviews
Brakes for less in Madison is fantastic. They finished installing my brakes in less than two hours! Thad, the manager, is very caring and friendly. I will be getting all the types of service done here that they handle! Highly recommended.
Customer Reviews
Brakes for less is the best place for brake and rotor changing. I would recommend them to anyone! Thad who works up front was very professional and courteous! All employees were polite and spoke to my little ones as my car was being fixed. They are very friendly and professional!
Customer Reviews
Great experience! Super professional! Can't see myself taking my BMW anywhere else for the price and quality of service!